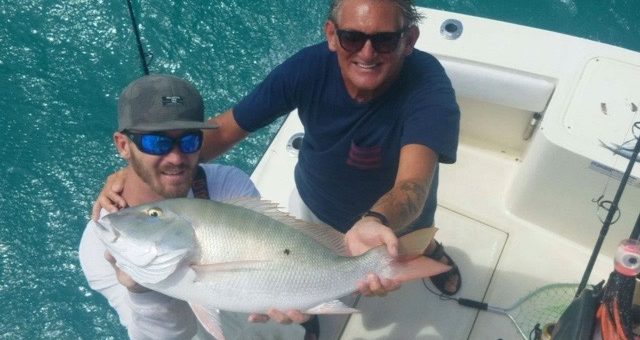 Posted by Key Largo Fishing Adventures
On October 27, 2016
0 Comments
The fall and winter months are quickly approaching, and fishing in the Keys is spectacular. In the winter months we primarily live bait off the edge of the reef, we will fish for sailfish, tuna, wahoo, Mahi Mahi and Kingfish, when live baiting we run lines on bottom for snapper, grouper, baracuda, jacks, etc. The winter months produce a variety of fish as every day is different depending on the winds and currents.
November-December are also excellent on the reefs and wrecks, as we catch nice grouper and snapper. The Holidays are a very busy time for us as people flock to the warm climates of Key Largo, Islamorada, Miami and Fort Lauderdale.
Be sure to book your fishing charter early, especially over the holidays.